Please sign up for our mailing list to receive updates on IAIFI events.
You can watch our Past Colloquia recordings on YouTube.
Upcoming Colloquia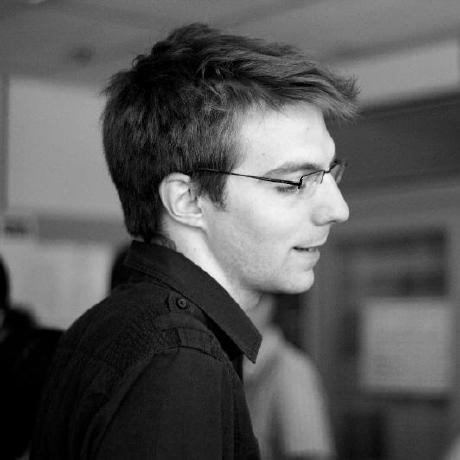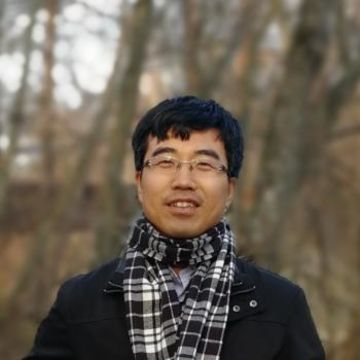 Past Colloquia
Fall 2023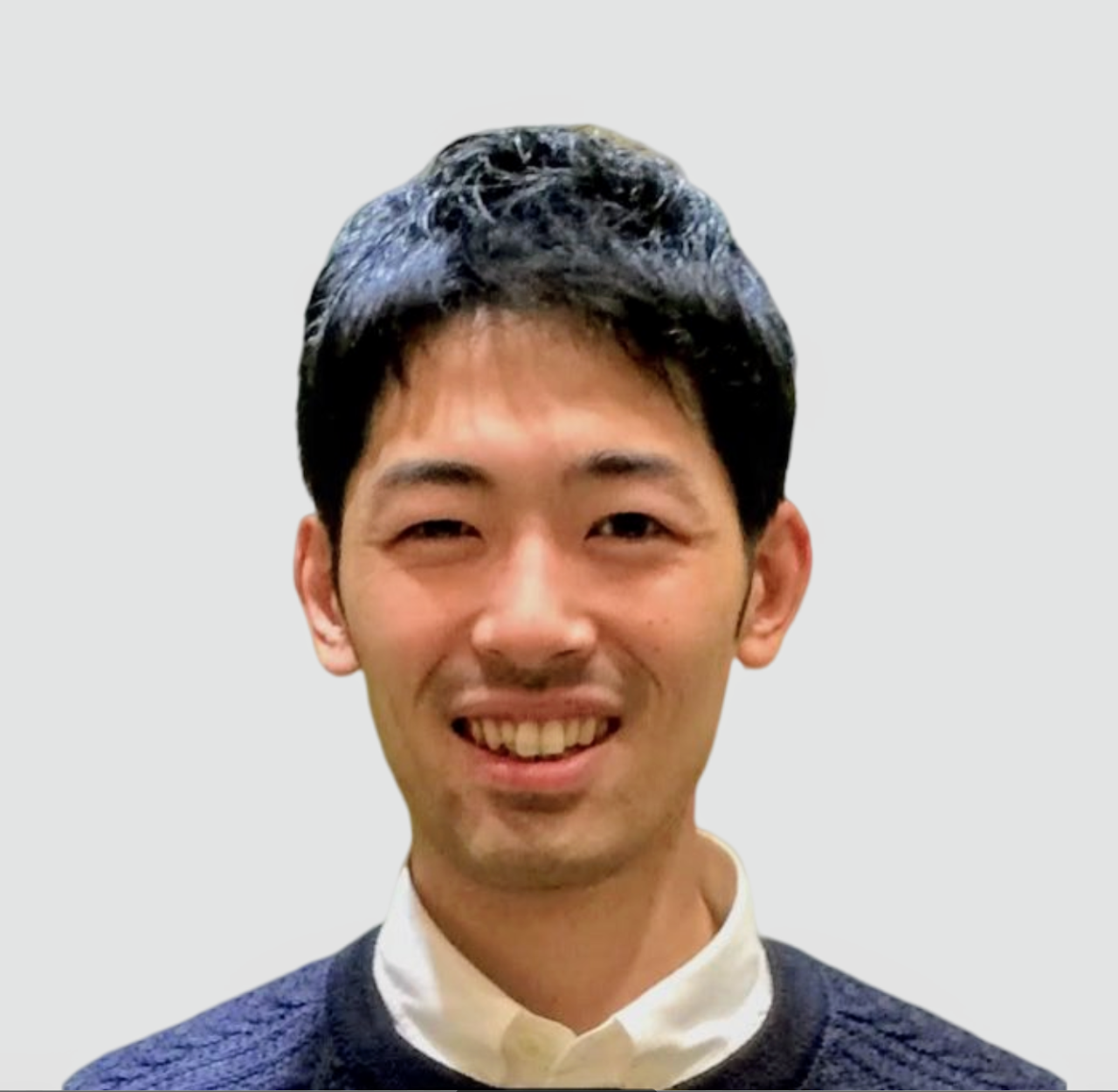 Spring 2023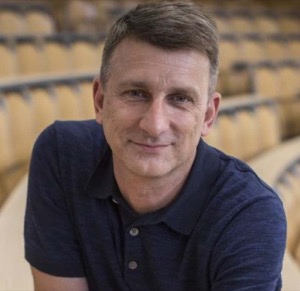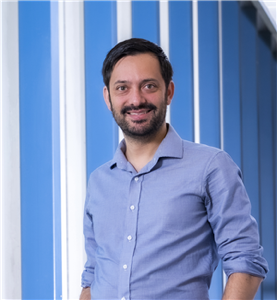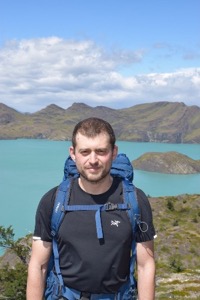 Fall 2022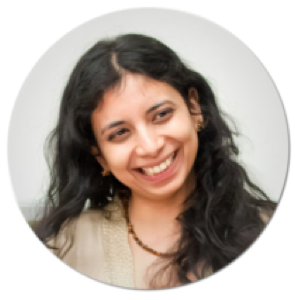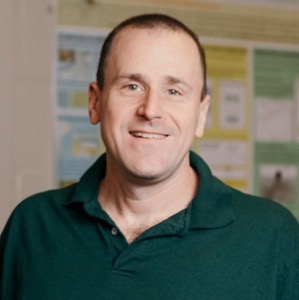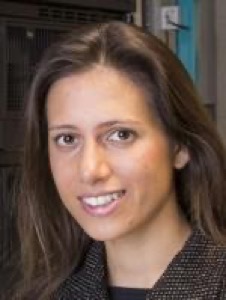 Spring 2022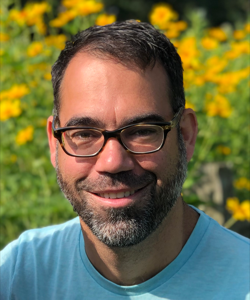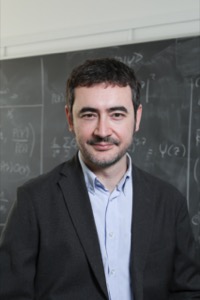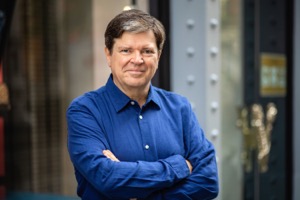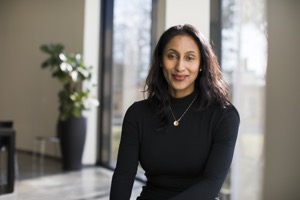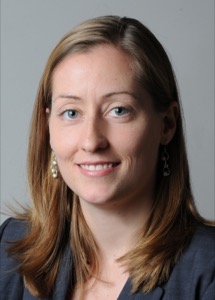 Fall 2021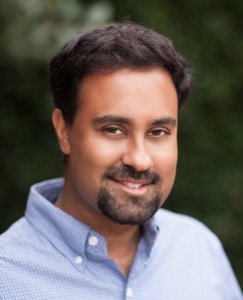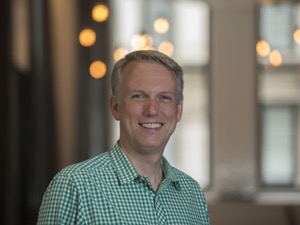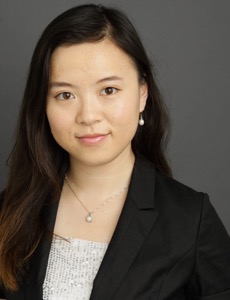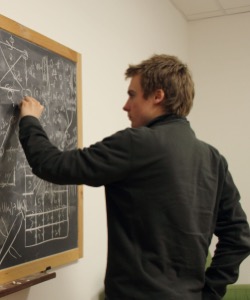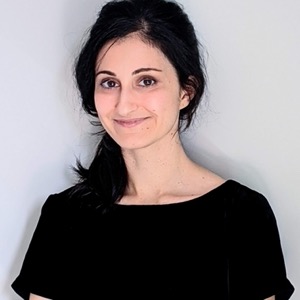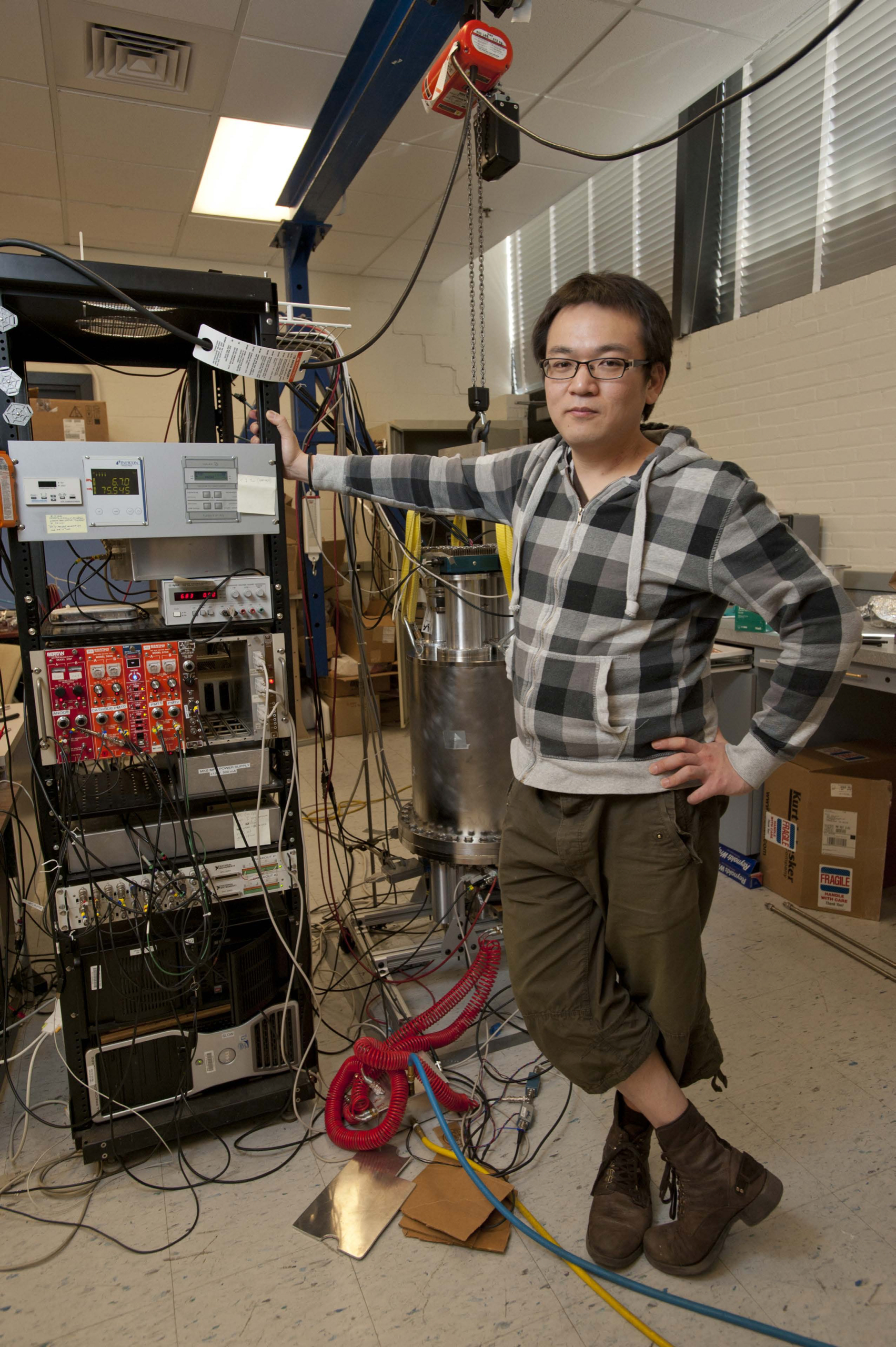 Spring 2021
In Spring 2021, our colloquium series featured IAIFI senior investigators, aiming to introduce you to some of the exciting research being carried out at our institute.